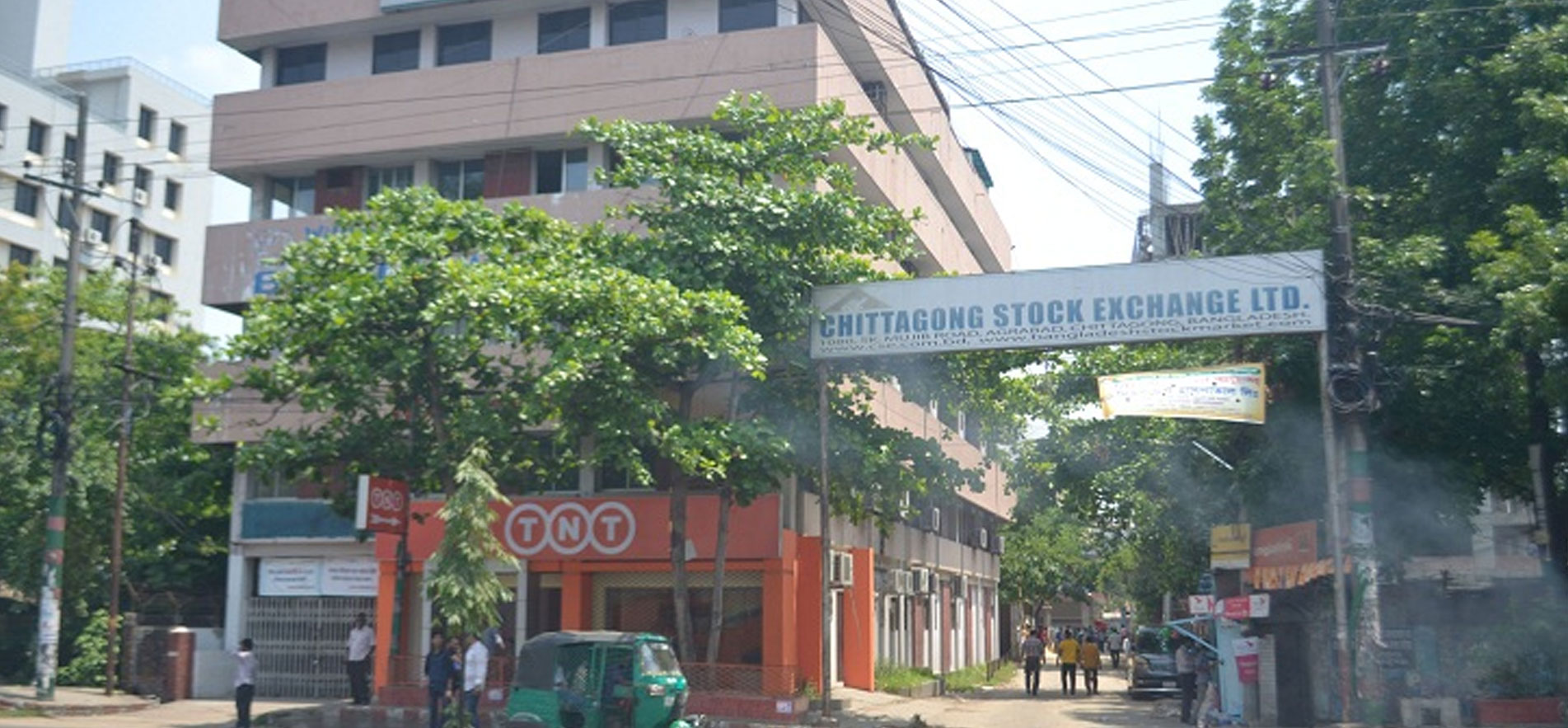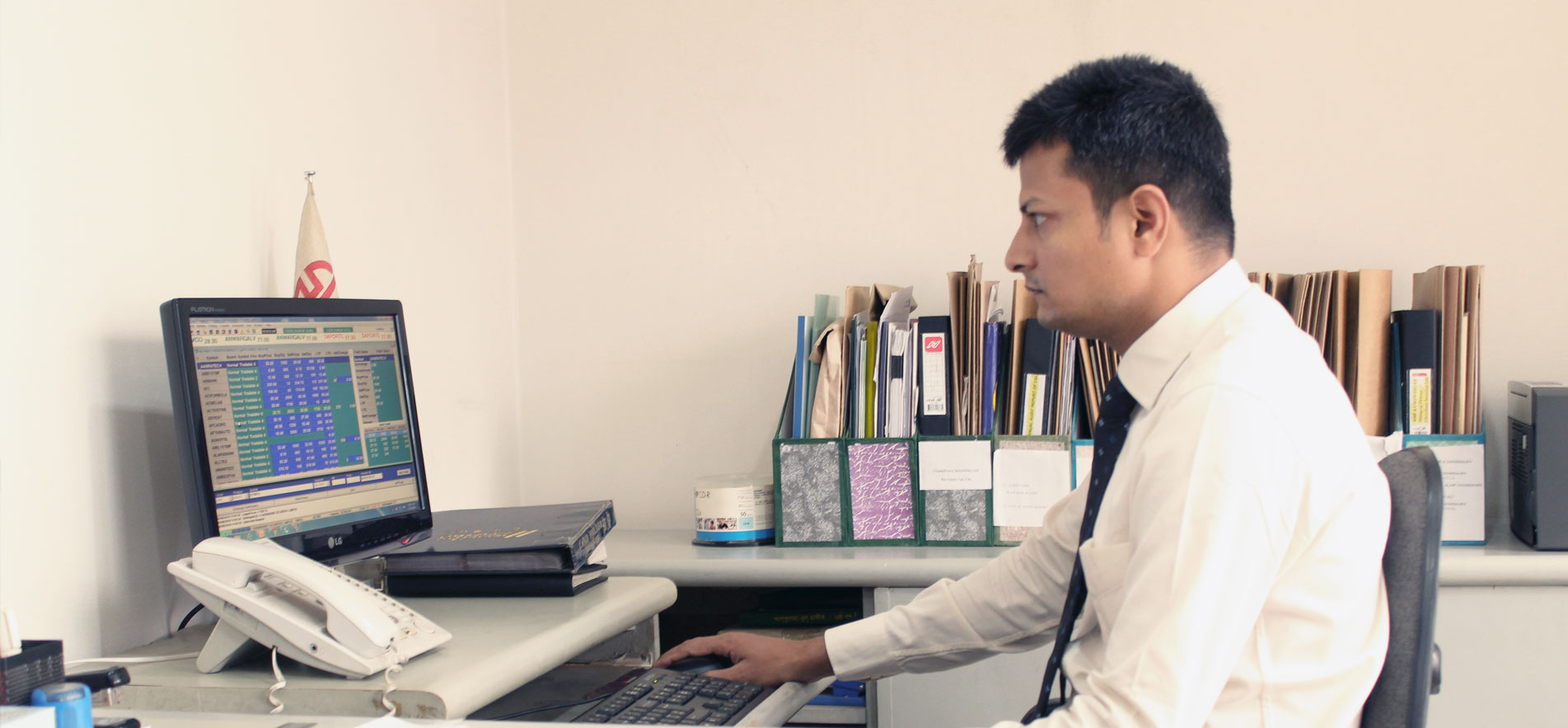 Our Mission
✤ The Company strongly believes to extend its co-operation and value added services to our respected clients to ensure attentive, effective and proactive customer service and personalized attention to clients.
✤ We venture to know and recognize your financial condition and provide you with only the highest quality information, services and assistance to help you reach your goals.
Our Business
The main objective of the company is to carry out the business of a Stock Broker and Stock Dealer that is, to buy/sell and deal in shares, debentures, bonds and other securities, and to carry on any business as permissible for stock broker and dealer house duly licensed by the Bangladesh Securities and Exchange Commission (BSEC).