Welcome to Chowdhury Securities Ltd.

CHOWDHURY SECURITIES LIMITED (CSL) is a Private Company, Limited by shares, which has been incorporated on 13th January 1997, with the Registrar of Joint Stock Companies and Firms (RJSC) of Bangladesh under the Companies Act, 1994. CHOWDHURY SECURITIES LIMITED is a TREC Holder of CHITTAGONG STOCK EXCHANGE LIMITED and the TREC number is: 121073.
Our Services
CSL provides the following services
As a full Service Depositary Participant of CDBL, Chowdhury Securities Limited is providing the following services:
Registration of new B.O. account and maintenance
Opening of link account
Dematerialization and Re-materialization of Shares
Transfer and Transmission of Shares
Pledge and Unpledge
Change of Ownership
Internet and Telephonic Buy/Sell of Shares
Special arrangement for Female Clients
Minimum B.O. maintenance fee
Minimum Brokerage Commission
Chowdhury Securities Limited is providing the following SMS based services to its valued clients
Buy – Sell Order: Client can place buy and sell order through SMS
SMS Enquiry: Stock Position, Purchase Power Equity, Cost Value of Share, Ledger Balance
SMS Alerts: Cheque/Cash Deposited and Withdrawal alerts
Fund Deposit & Withdrawal
Fund Deposit
Clients can deposit fund in their portfolio accounts maintained with Chowdhury Securities Limited by BEFTN.
For BEFTN and Online transaction with Chowdhury Securities Limited our bank information is:
Name of the Bank: SOUTHEAST BANK LIMITED
Name of the Branch: NEW ESKATON BRANCH
Name of the Account: CHOWDHURY SECURITIES LIMITED
Account Number: 0013100000702
Routing Number: 205275027
Fund Withdrawal
We are pleased to offer you fund withdrawal by BEFTN. You can withdraw fund from your portfolio account maintained with Chowdhury Securities Limited without cheque.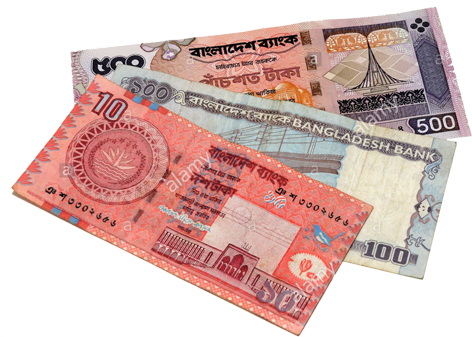 CSL News
The company strongly believes to extend its co-operation and value added services to our respected clients. We also believe that CSL will play a vital role in the capital market for its development and future growth.