About CSL
It is a sister concern of CHOWDHURY GROUP. The company has obtained its registration certificate from Bangladesh Securities and Exchange Commission (BSEC) on 10/06/2001 for Stock Dealer operation which is: Nibondon-3.2/073/98-050. The company has also obtained its Stock Broker operation registration certificate from BSEC on 10/09/2008 which is: Nibondon-3.2/CSE-073/2008/162. CHOWDHURY SECURITIES LIMITED is a TREC Holder of CHATTAGRAM STOCK EXCHANGE LIMITED and the TREC number is: 121073. The registered office of the company is situated at 3/F, Chowdhury Centre, 23/ka, Rashed Khan Menon Road (Old New Eskaton Road), Dhaka-1000, Bangladesh.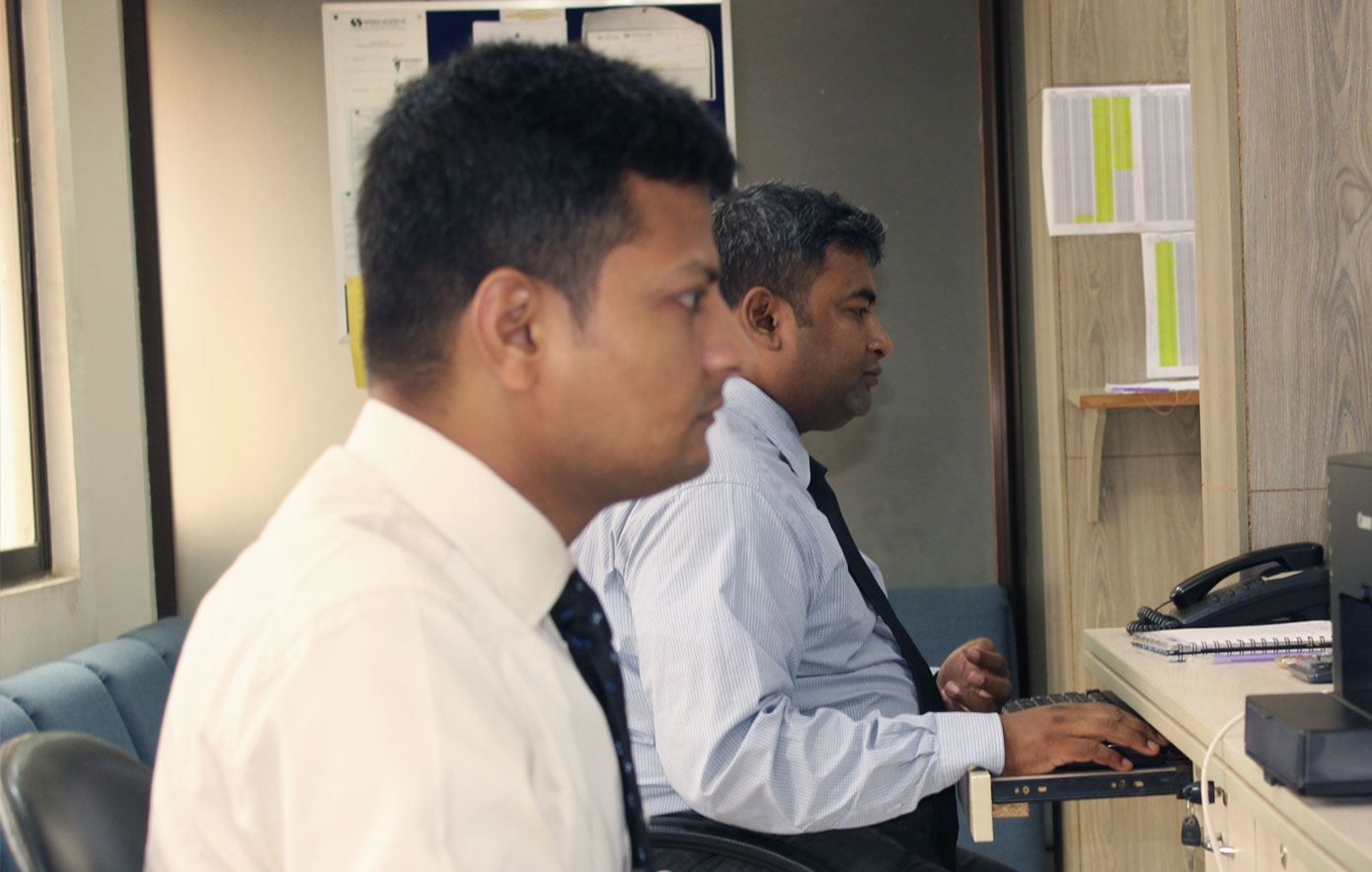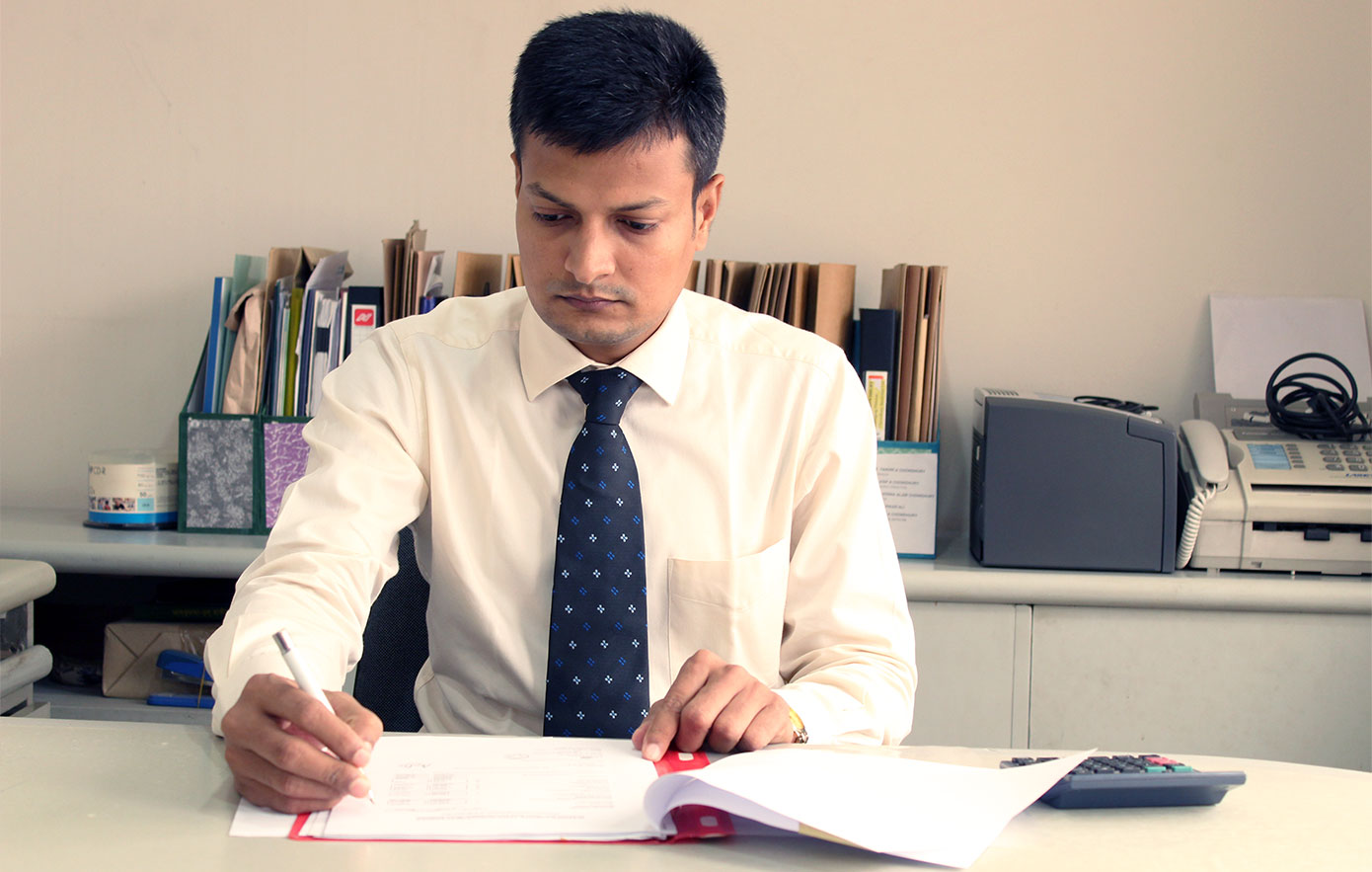 Nature of Business:
The nature of business of the company is to carry on the day to day business of a Stock Broker and Stock Dealer that is, to buy/sell and deal with shares, debentures, bonds and other securities, and to carry on any business as permissible for stock broker and dealer house duly licensed by the Bangladesh Securities and Exchange Commission (BSEC).
Company Structure:
The company consists of a CHAIRMAN OF THE BOARD, a MANAGING DIRECTOR, and a DIRECTOR. Currently Chowdhury Securities Limited has a skilled and experienced team of workforce of which, two of them are AUTHORIZED REPRESENTATIVE and TRADER CERTIFICATE holder of Bangladesh Securities & Exchange Commission (BSEC) and Chittagong Stock Exchange Limited (CSE) respectively.